b. 1985
info@tom-bradley.com
+44 7828 864409
I'm an artist and photographer based in London, UK.
Since 2009 I've worked on long-term projects with, among others,
leprosy
,
Syrian refugees
,
stone-miners in Bangladesh
, and Bangladeshi LGBT rights, as well as working for a variety of publications and NGOs*. In 2015/2016 I furthered my photographic studies at
Pathshala South Asian Media Institute
in Bangladesh, and my end-of-course project was a finalist for the Ian Parry Scholarship. In summer 2016 I was awarded a grant by Open Society Foundations to photograph
prisons in Armenia
.
In 2017/2018 I continued various personal projects in Bangladesh while undertaking the role of Coordinator of the
International Photography Program
at Pathshala, mentoring students and assisting the faculty.
From 2019, I become involved with the
New Face for Leprosy
project founded by Dr Diana Lockwood and Dr Saba Lambert.
My leprosy work is best viewed on the instagram account:
@isleprosyeliminated
My stone miners work is best viewed on the instagram account:
@jaflongtour
All images, video and text on this website are the copyright and ownership of the author Tom Bradley only (unless otherwise stated). If you are seeking permission to use the images in some way, or wish to enquire about prints, some of which are editioned, please email me. Thank you.
Interviews
WorldWise
Phoblographer
DYYV
LensFayre
*Including:
New York Times
,
The Guardian
, Buzzfeed, BBC, AJ+, CNN, The Daily Telegraph,
American Leprosy Missions
,
Novartis Foundation
,
effect:hope
,
Netherlands Leprosy Relief
,
DAHW
,
Action on Armed Violence
,
World Wildlife Fund
,
The Leprosy Mission International
,
HEAL Africa,
Mercy Ships
,
Student British Medical Journal
,
Compass Cultura
,
Radio Netherlands Worldwide
,
Institute for War and Peace Reporting
,
Nepal Leprosy Trust
.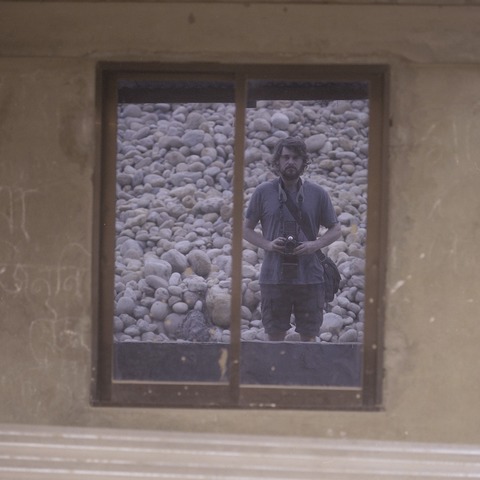 Tom is currently in London, UK.